My Story
Hi There, I like solving real life problems via Programming and making life easier. I love to experiment with Android in mobile phones and add exciting features to my phone. I also create web apps in Java and their Front-End in various frameworks including Bootstrap and Materialise. Pursued B.Tech. from Dr. APJ Abdul Kalam University (AKTU).
I code in multiple languages including Java, Python and C++ in Codechef and Hackerearth.
archive View Resume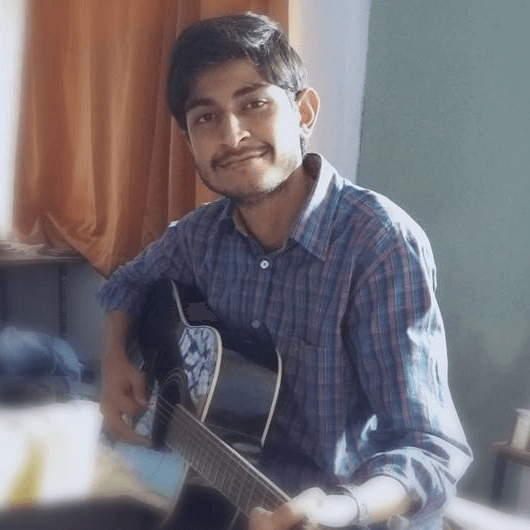 Personal Information
Name :

Updesh Srivastava
Age :

26 Years
Phone :

+917531914518
Email :

updesh.94@gmail.com
Address :

Noida, India
Permanent Address :

Jhansi, India
Experience
After I graduated, I started working in Amdocs: a software and services provider to comm. and media companies of all sizes in over 85 countries. I get hands-on experience of Unix/Linux servers and work in Backend as well as Frontend development in a Source Version Control System in Agile development methodology.
Education
Graduation Completed!
2014 - 2018
Computer Science Engineeringmore_vert
AKGEC, Ghaziabad
Bachelor of Technologyclose
Dr.APJ Abdul Kalam University (AKTU)
Ajay Kumar Garg Engineering College is located in Ghaziabad, Uttar Pradesh, India. It was founded in 1998 and is approved by AICTE. At the post-graduate level, the college offers MCA and Master of Technology courses in six engineering disciplines. It has consistently maintained excellent academic results and placements.
2012 - 2013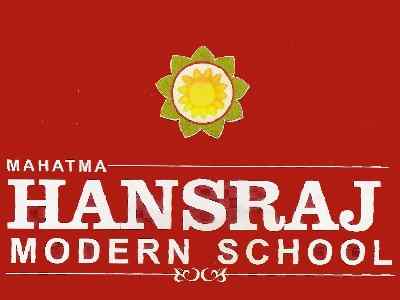 Intermediatemore_vert
Mahatma Hansraj Modern School
Physics, Chemistry and Mathsclose
Central Board of Secondary Education (CBSE)
Mahatma Hansraj Modern School is a private senior secondary school in Jhansi, Uttar Pradesh, India. Founded in 1997, it has emerged as one of the best CBSE schools in Jhansi.
2010 - 2011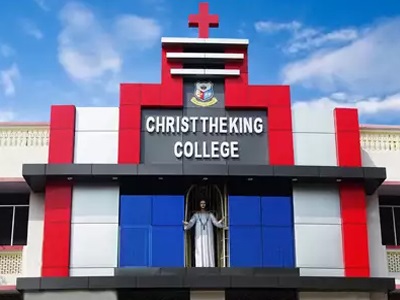 High Schoolmore_vert
Christ the King College
Science and Social Studiesclose
Concil for Indian School Certificate Examinations (ICSE)
Christ the King College was founded in January, 1940 by the Late Bishop F. X. Fenech and continually nourished by his Lordship Rt. Rev. Frederick D'Souza (Bishop of Jhansi) and is conducted by the Catholic Diocese of Jhansi Education Society.
Projects
Here are some of my projects..
2020 - Present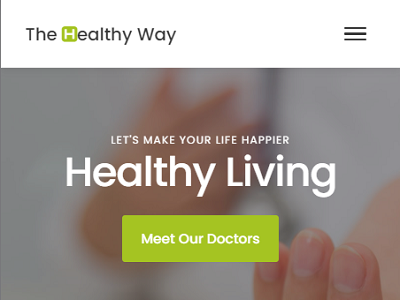 TheHealthyWay Websitemore_vert
WebApp using Flask (Python)
Full Stack Developerclose
Hosted on GCloud
An online website for health consultation, booking appointnment and knowledge sharing via articles by integration with Blogger, Sheets for form responses and analytics by Google.

Project: Website Link
November 2016 - Present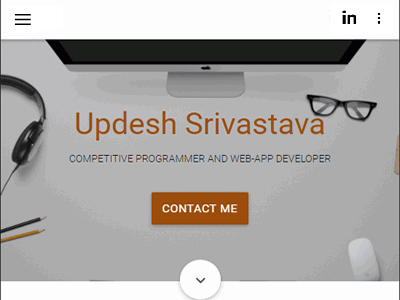 My Portfolio Websitemore_vert
UI and Backend
UI Designer and Backend Developerclose
My Portfolio Website
Created this static website using basic knowledge of Bootstrap/Materialise frameworks and JavaScript Language from a basic template. It is updated regularly, uses Google Analytics and follows Google's Material Guidelines.
November 2017 - December 2017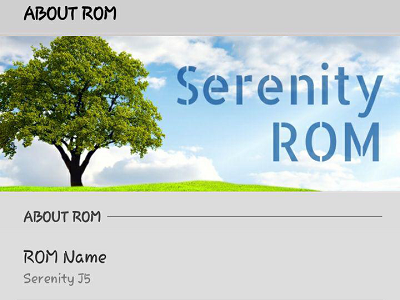 Serenity for Galaxy J5more_vert
Custom ROM
Port from 2016 Editionclose
Android 7.1.1 from J500F/FN/M
Successfully ported the stock Touchwiz ROM of Galaxy J5 2016 edition to 2015 edition. J5 2015 now runs Samsung Experience 8.5 with Android 7.1.1 which is better optimised than 6.0.1 and with all the latest Samsung features.


XDA Page of the ROM: Serenity J5
September 2017 - March 2018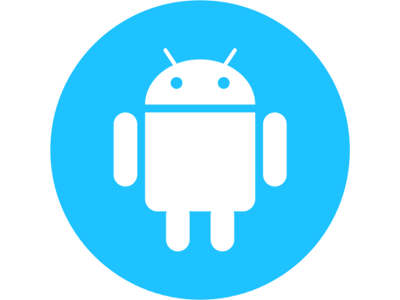 AKGEC Connectmore_vert
Android App
Backend Developerclose
Android App
Currently working on an Android app to display feeds and news about all the events happening in the college and also display latest notices. It will also feature College hangouts and locations to ease navigation.
2017 - 2018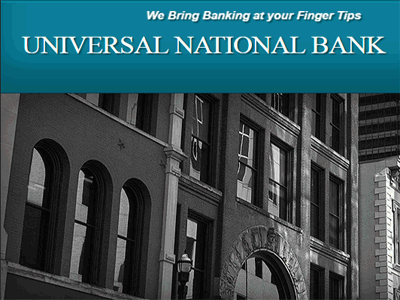 MultiBanking Systemmore_vert
WebApp using J2EE (JSP)
Backend Developerclose
Ducat, Noida
Collaboratively developed this portal where a person can perform transactions among his/her multiple bank accounts seamlessly and simultaneously. This portal uses a database and Java as Backend (JSP and Servlets). Currently under development..

Project Link: MultiBanking System
Blog
Personal journal featuring technology hacks, customizations, unpopular apps as well as my experiences as a software developer and an individual.
Contact
Feel free to share your views about my portfolio and Contact me